Service Times
Sunday mornings
10:30 AM
Wednesday night youth
7:00 PM
Location:
General Rosecrans Elementary
301 S Miller Dr
Sunbury, OH 43074
Mailing address:
PO Box 690
Sunbury, OH 43074
Men's Breakfast
The men at Sunbury Assembly look forward to the 4th Saturday of every month. It's an opportunity to get together, eat pancakes, and experience life together.
Men's Breakfast meets every last Saturday of the month at 9:00a at Denny's on 36/37.
Youth Group
Our youth group is a great a way to get connected!
All students 7th-12th grade are welcome.
Meets every Wednesday night at 7:00p
at General Rosecrans Elementary.
Women's Bible Study
Come join the ladies two Fridays a month for an evening to catch up and grow in discipleship together.
Women's Bible Study meets every 1st and 3rd Friday evenings at 6:30p.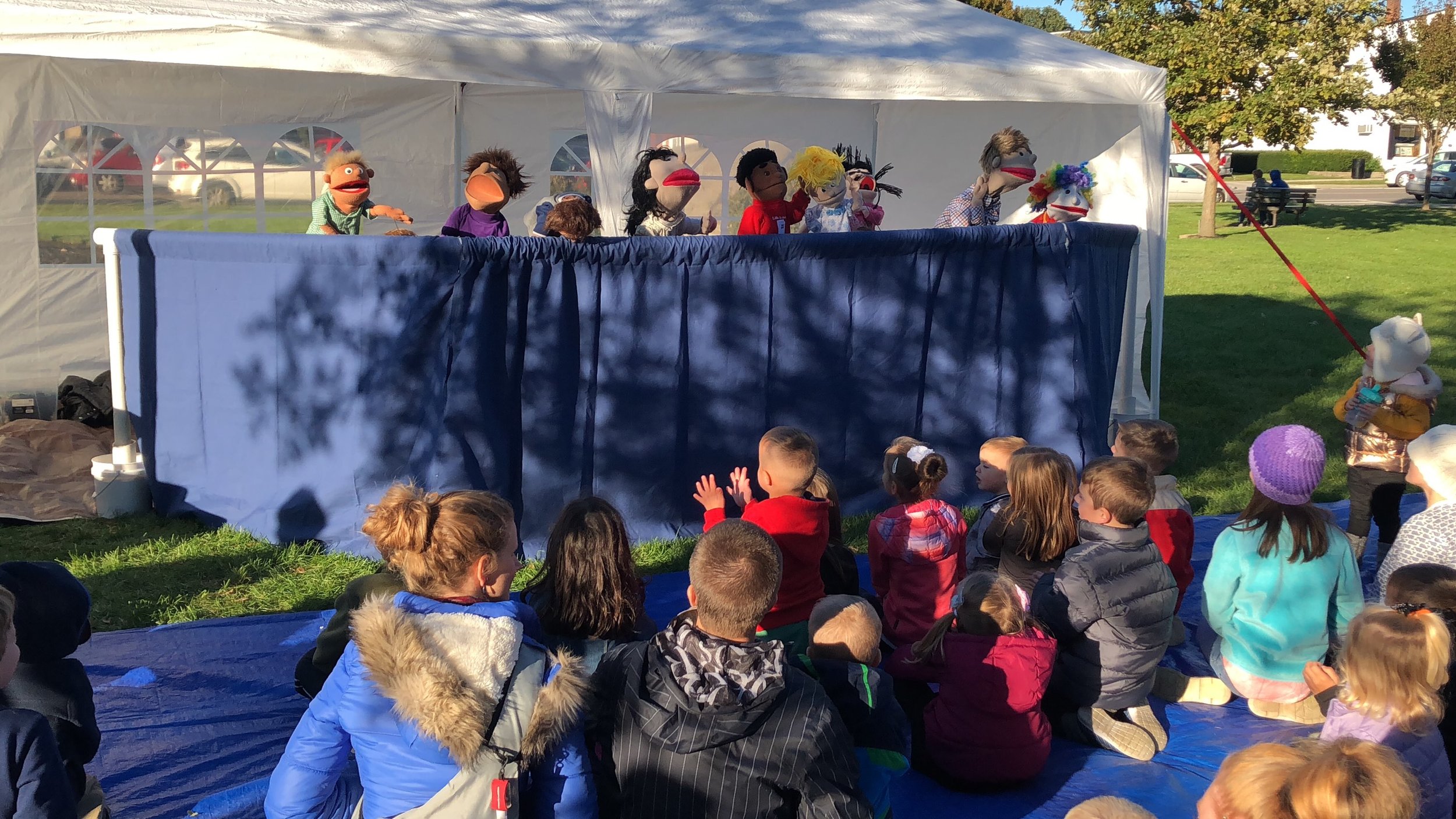 For more information on all events, please email as at: sunburyassembly@gmail.com
Check out the latest happenings...